We help you embrace your possibilities.
We help you win.
FAL is the consumer product division of the 150+ years old Allana Group based in Mumbai. Established in 2013, FAL has built a portfolio of brands and products in the B2B and B2C space across the categories of culinary oils & fats (Sunny, Priya, Lion, Radhuni), specialty bakery fats & bakery ingredients (Alfa, Pristine), Olive oil (Allegro) and specialized oils & fats for specific industrial food and non-food applications.
We believe in long lasting relationships. We not just supply but we partner. From the food you eat to the medicines you take, from industrial applications to consumer brands, we participate in all. We are constantly striving to help you create newer possibilities.
We Believe – When You Win, We Win.
Create new possibilities in your endeavors.
We are there to partner with you.
We have a wide array of consumer and industrial products to cater to your needs. We also partner with you to create customized and differentiated products. Click on any segment to know more.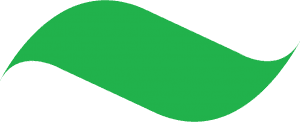 FAL has a wide range of brands that offer a diverse array of cooking oils & fats like, Sunflower, Soya Bean, Mustard, Vanaspati and Olive Oil.
Culinary Oils & Fats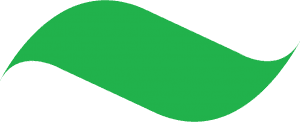 FAL specializes in both popular & premium bakery fats, pre-mixes and other specialty bakery ingredients.
Bakery Ingredients & Fats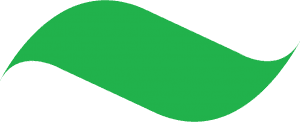 FAL provides a wide range of fats that are used for snack products like biscuits, chips, extruded snacks & much more.
Specialized Industrial Oils & Fats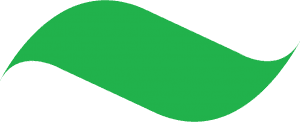 FAL is open for partnership in packing oil for retail private label brands. Currently, it packs variety of oils for various private label brands.
Retail Owned Brands & Exports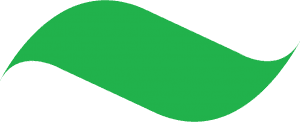 FAL offers a wide range of taste system in the food service and industrial segment
Seasonings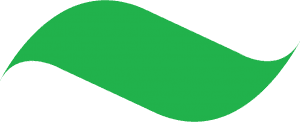 Introducing the new range of Fillings & Decors to meet all your baking needs.
Fillings & Decors
Commitment to Environment
We are completely aware of our responsibility on the plastic usage in the packaging material. We are therefore committed and compliant to the Extended Producer Responsibility (EPR) plan under the Plastic Waste Management (PWM) Rules 2016.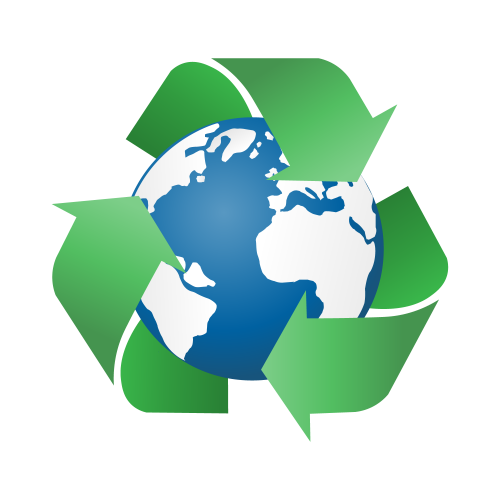 Want to get in touch?
We'd love to hear from you.
Get in touch with all your queries and we would contact you as soon as possible.